Not much to say except thanks for listening!
We have loved every moment of this journey, and appreciate all of you who have listened, liked, shared, commented and joined us each week.
Thank you!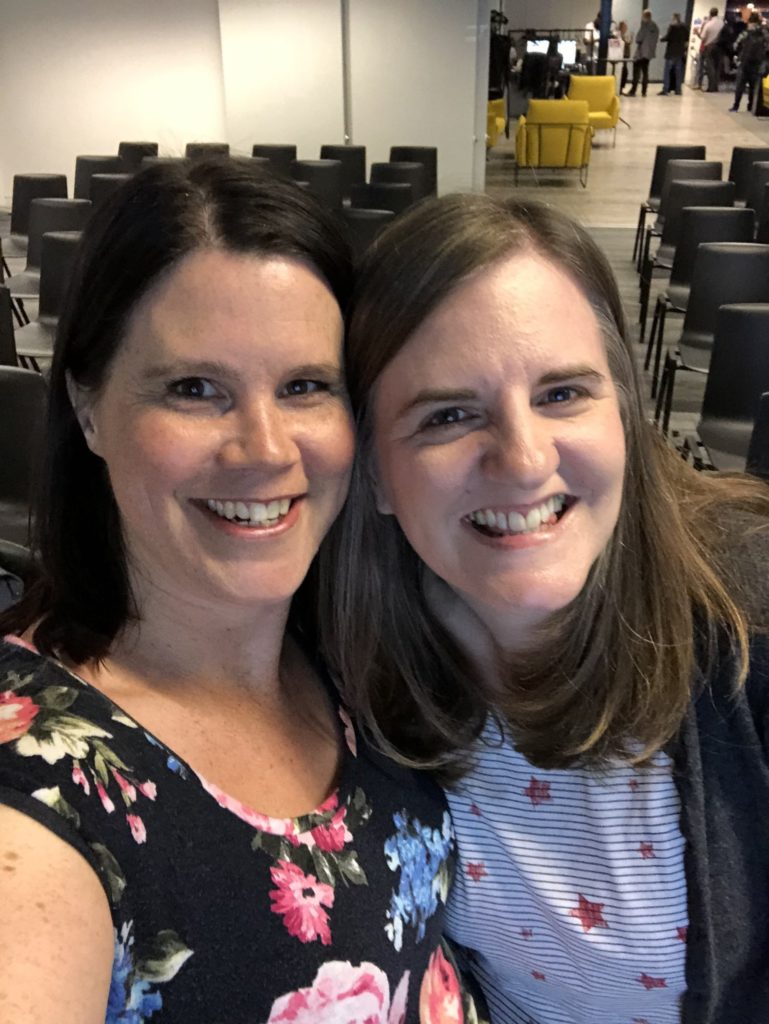 If you enjoyed this episode, we'd love to know

Tell us why you listen and we'll share it on the podcast!